Today we are celebrating the International Day of Girls in ICTs, an annual event to help girls access the digital tools they need to thrive in science, technology, engineering and mathematics (STEM) careers. This year's theme of 'Access and Safety' is closely linked to Giga's mission to give every child the chance to access the Internet and digital environment in a safe way.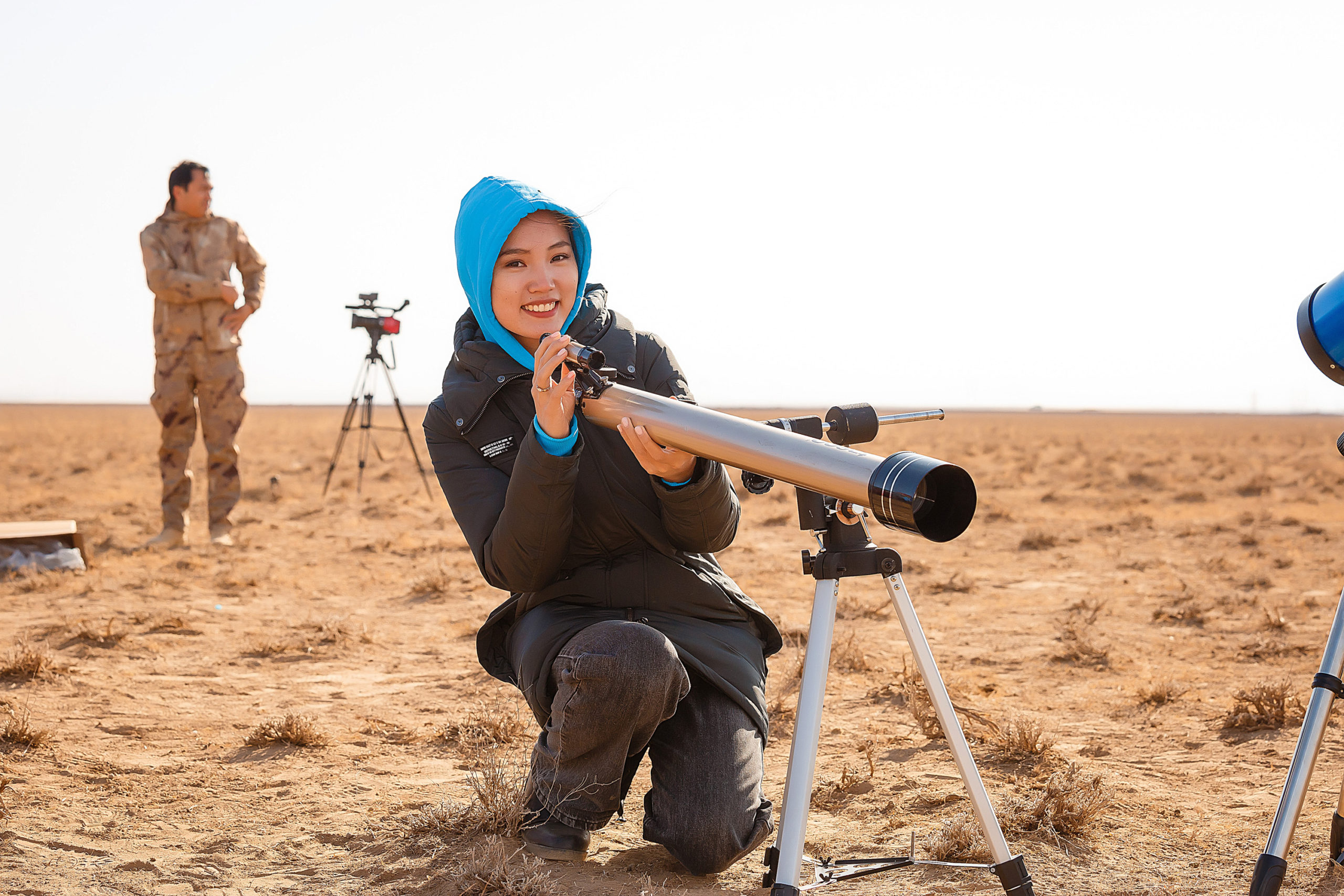 According to ITU's latest data, 2.9 billion people are still offline and in Least Developed Countries only 19% of women are using the Internet. If women and girls are unable to access the Internet and feel safe online, this limits their opportunities to engage in digital spaces and pursue careers in STEM-related fields.
The gender divide in STEM and ICT careers is far too wide. Only 30 per cent of science and technology professionals are women and, in 2019, just two per cent of ICT patents were being generated by women. This not only limits opportunities for girls and young women, but it means that companies are missing out on a huge proportion of potential talent. If women aren't fully involved in designing technology, there is a greater risk of gender bias being perpetuated, for example in algorithms and artificial intelligence.
Giga is exploring various ways to prioritise girls' access to the Internet and help address this inequality. Through its 'Accelerate' prototypes, Giga is testing the impact of school connectivity on girls' continued enrolment in education, with a focus on the transition from primary to secondary school where drop-out rates for girls are often higher. And in Nigeria, Giga is focusing its work on connecting girls' schools at primary and junior secondary level.
As well as promoting access, Giga places emphasis on ensuring girls and boys can use the Internet safely. When connecting schools, Giga asks companies to comply with ITU's Guidelines on Child Online Protection which include processes on handling child sexual abuse material and tools to create a safer online environment. Giga is also part of UNICEF's broader Reimagine Education initiative which aims to ensure that students can access age-appropriate content and that teachers can develop the skills to help students use the Internet in a safe way.
Since its launch in 2019, Giga has connected around 1.3 million students to the Internet and we plan to connect at least 8 million more this year. By giving more girls safe access to the digital environment, we hope that we will increase their chances of pursuing STEM careers and shaping a more equal future.