Discover the latest news, stories, and multimedia content about Giga across the globe.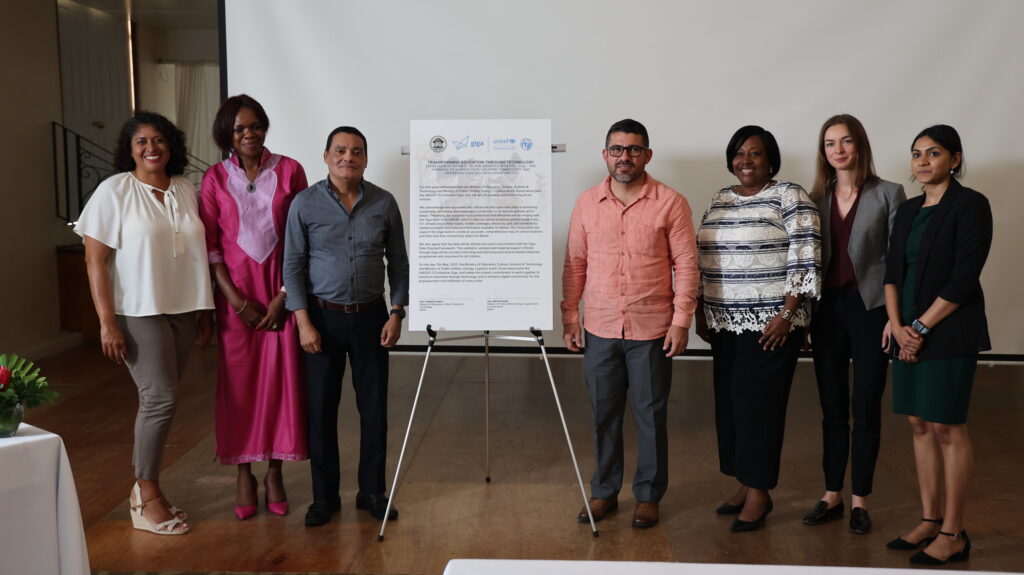 Belmopan, May 12, 2023. The Government of Belize officially partnered with Giga: a global initiative by the United Nations Children's Fund (UNICEF) and the International Telecommunication Union (ITU) to connect every school to the Internet and every young person to information, opportunity, and choice. Read more.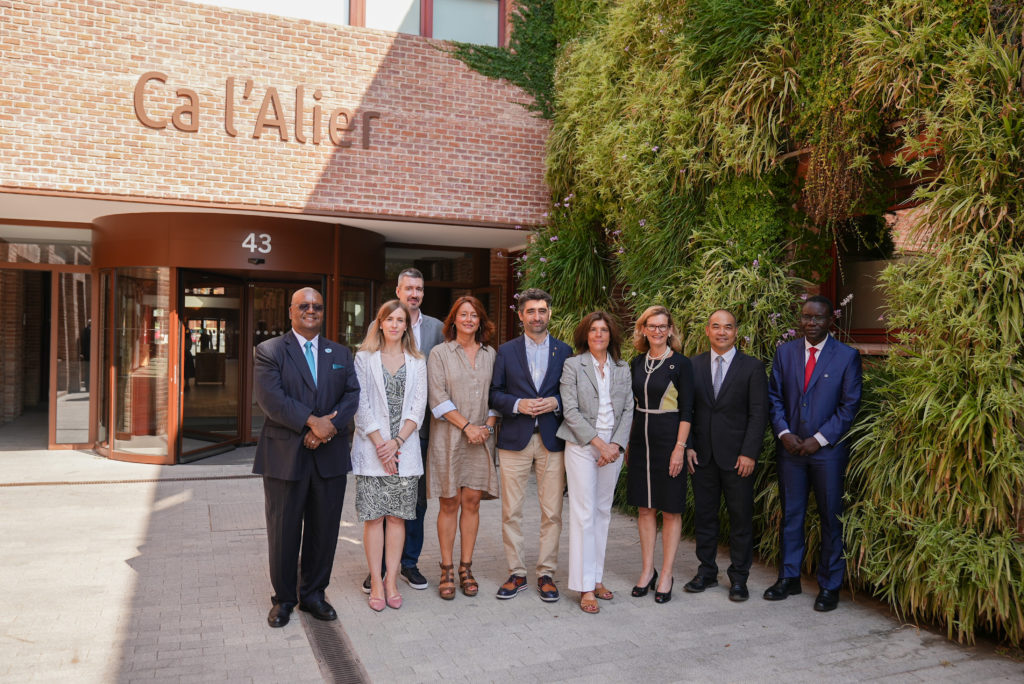 New York/Barcelona, July 18, 2022. The proposed centre will accelerate efforts to connect all schools in the world to the internet. Read more.
SOFTBANK INVESTMENT ADVISERS