Once school connectivity has been mapped and financing secured, Giga helps governments design the regulatory frameworks and competitive procurement processes needed to get schools online.
Since 2019, Giga and its partners have connected more than 5,539 schools to prove out new, sustainable business models and give children access to online learning during the COVID-19 pandemic.
We are sharing the lessons with governments and other partners, with a view to supporting national rollouts and scaling up to connect hundreds of thousands of schools by 2024.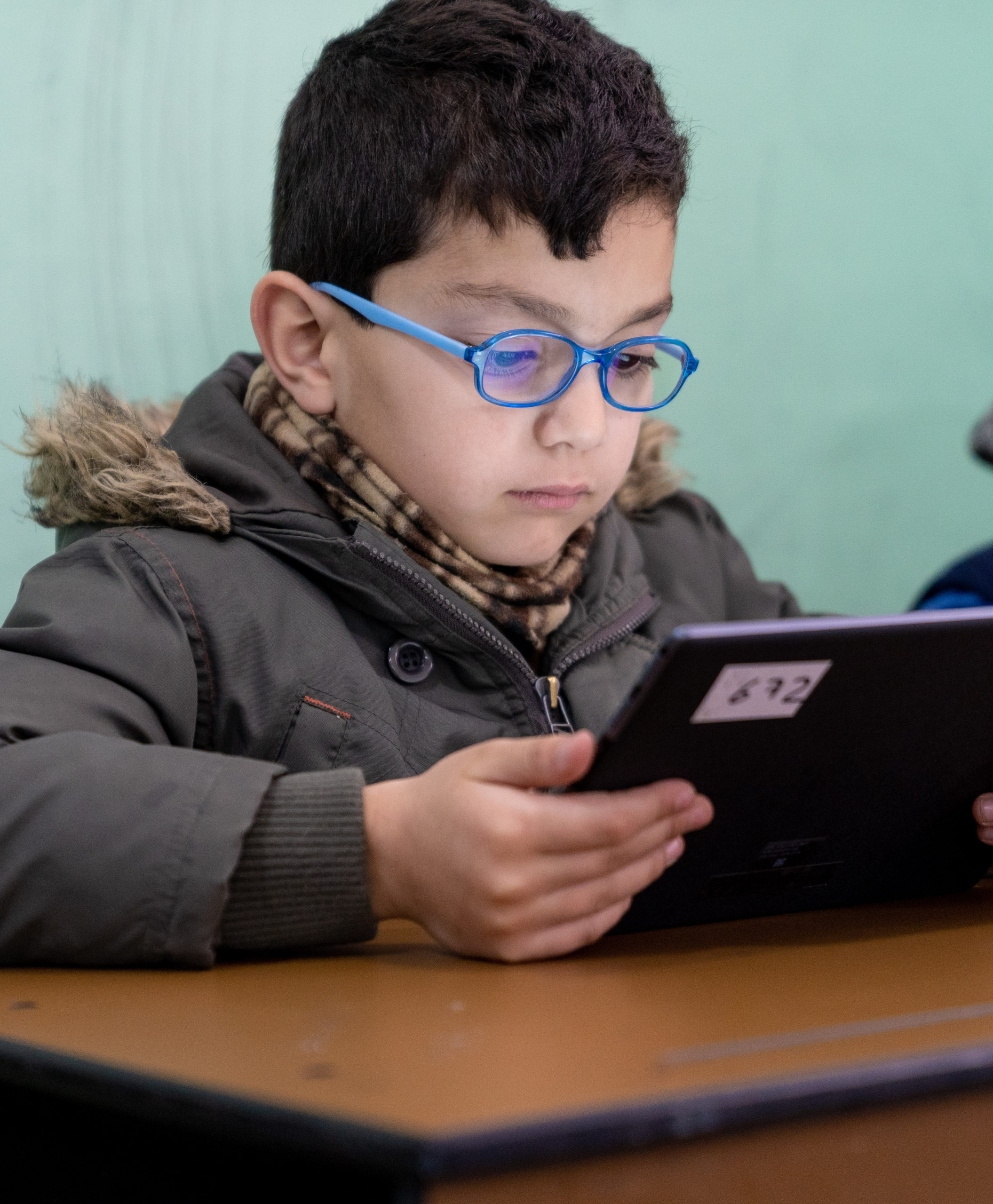 Accelerate is Giga's exploratory arm to test solutions and provide insights to fast-track governments' universal connectivity programs.
Using real-time monitoring for transparency and accountability

Connecting schools in rural, remote, and challenging environments

Improving schools' connectivity and quality of service

Ensuring schools can pay for connectivity services over time

Using the school as a hub to extend connectivity and service to the entire community
REGULATORY ASSESSMENTS AND SUPPORT
Giga helps governments to develop their case for investment by:
Building on existing country plans and policies by gathering data on the economic, political, and regulatory landscape
Evaluating regulatory barriers and identifying potential levers
Surveying market conditions for implementation by Internet Service Providers (ISPs), Mobile Network Operators (MNOs), and National Research and Education Networks (NRENs) 
Developing infrastructure resiliency studies and recommendations/best practices on the use of Universal Service Financing mechanisms
HOW HAS GIGA HELPED COUNTRIES SO FAR?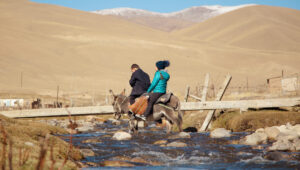 Connect
First-grader Nurislam, and fourth-grader Nurzada, walk several kilometers through the scenic mountains of Tian Shan every day on a donkey to attend classes at the Kylych Rysmendiev school, in the village of Lahol, Naryn region.
Read More »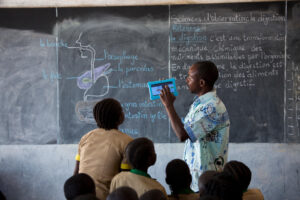 Connect
Giga supports governments by providing procurement advice and documentation for sourcing meaningful and affordable school connectivity. Here are the key requirements for Internet Service Providers (ISPs) to take into consideration when participating in competitive bidding processes.
Read More »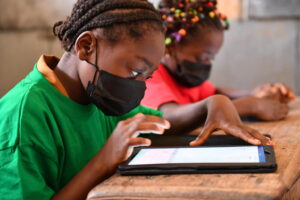 Connect
The year 2022 was a big one for the Giga team, as UNICEF and ITU school initiative picked up momentum on tackling one of the most challenging, pervasive issues of our time – connecting schools to the internet by 2030 and every young person to information, opportunity, and choice.
Read More »