A selection of long-term reports and in-depth studies about Giga and school connectivity.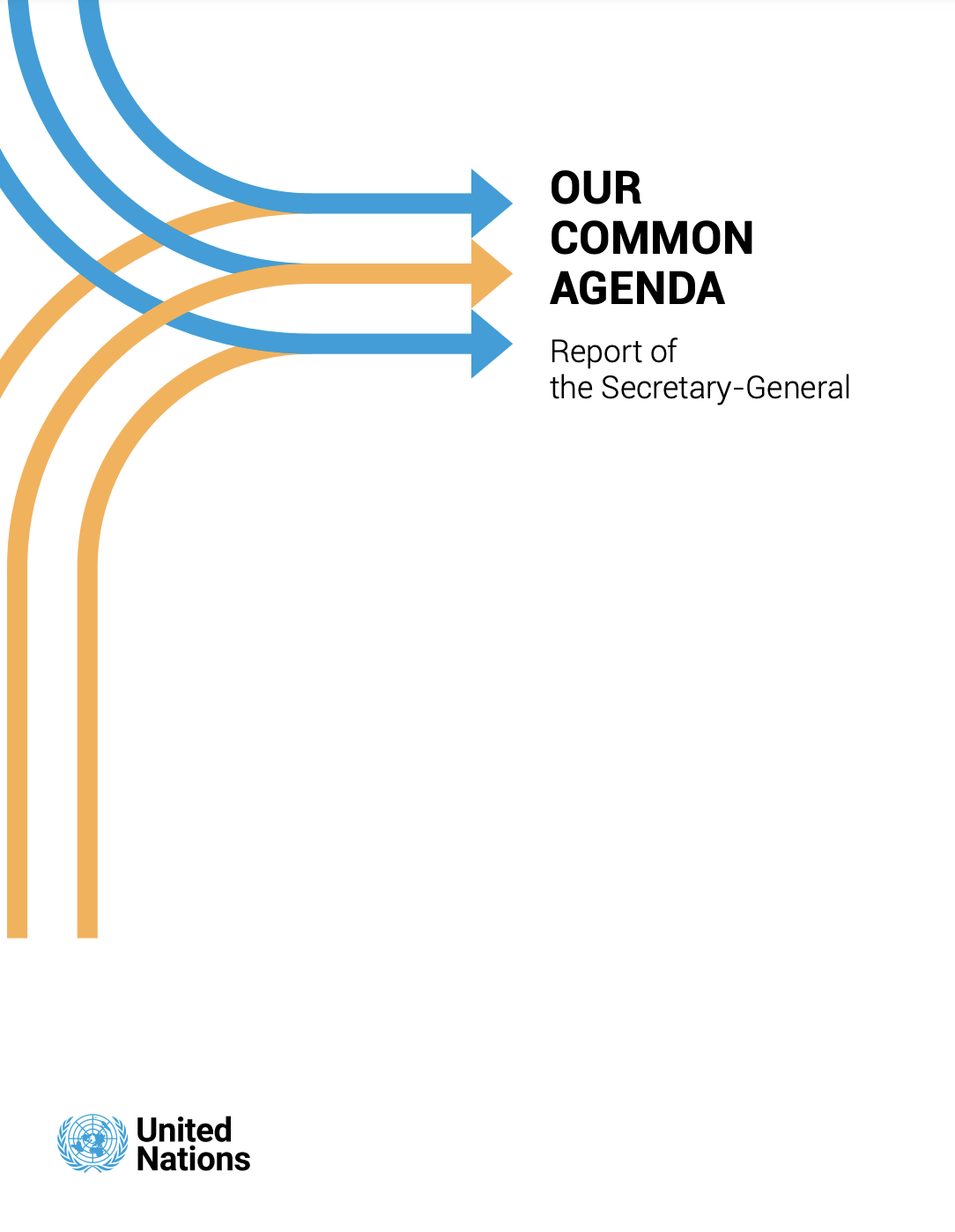 This report is an agenda of action, designed to strengthen and accelerate multilateral agreements – particularly the 2030 Agenda – and make a tangible difference in people's lives.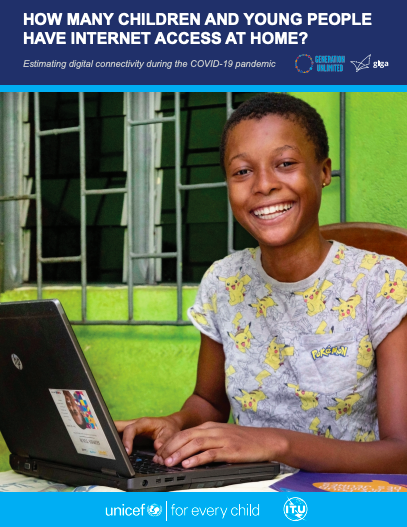 UNICEF and ITU's report, "How many children and young people have Internet access at home?" estimates digital connectivity during the COVID-19 pandemic. Using the latest available household survey data, the report finds significant inequities between countries, regions, wealth groups and urban-rural settings.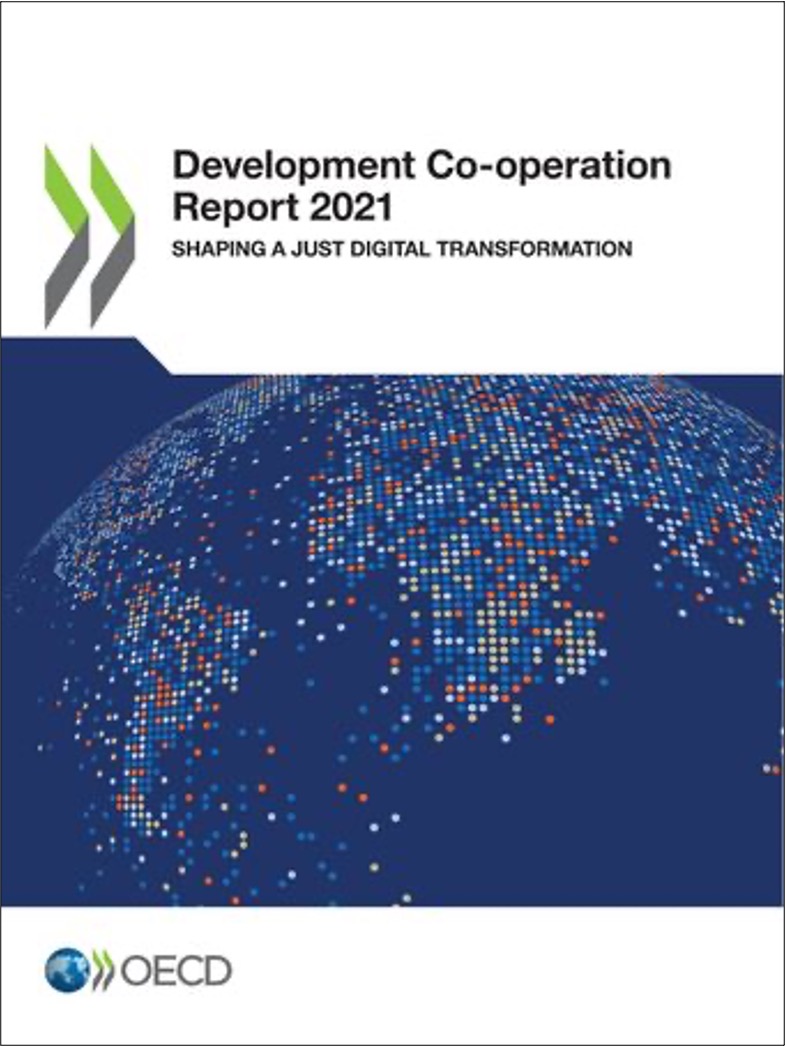 This case study by OECD draws on the evidence generated through Giga and shows that sustainable connectivity for schools requires government commitment to enabling strategies, and innovative approaches to mobilise funding among governments and development co-operation actors.