A selection of long-term reports and in-depth studies about Giga and school connectivity.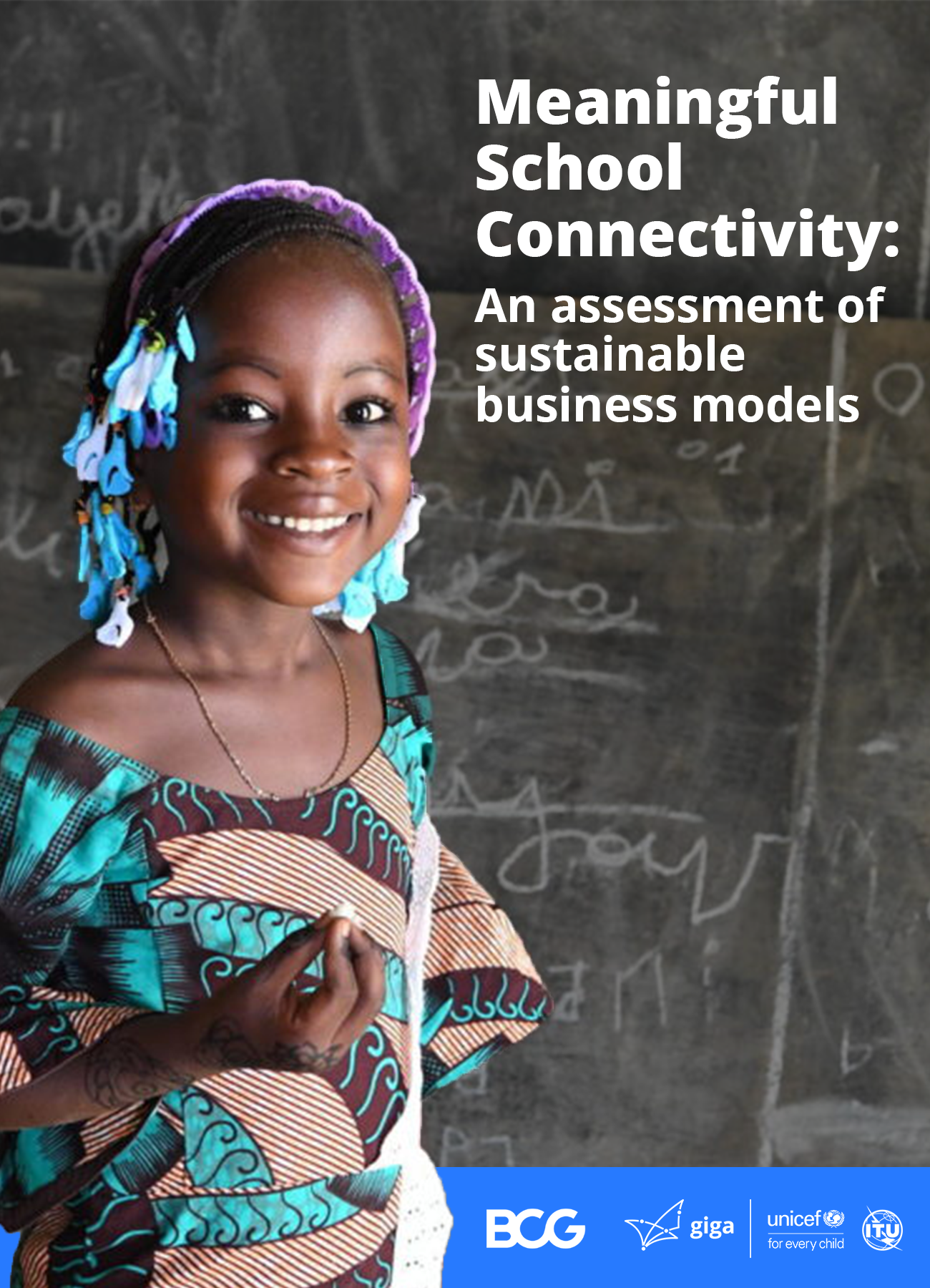 Boston Consulting Group (BCG) has helped Giga to develop school connectivity operating models, based on different country typologies. This report focuses on sustainable business models for infrastructure to reach school connectivity in emerging markets.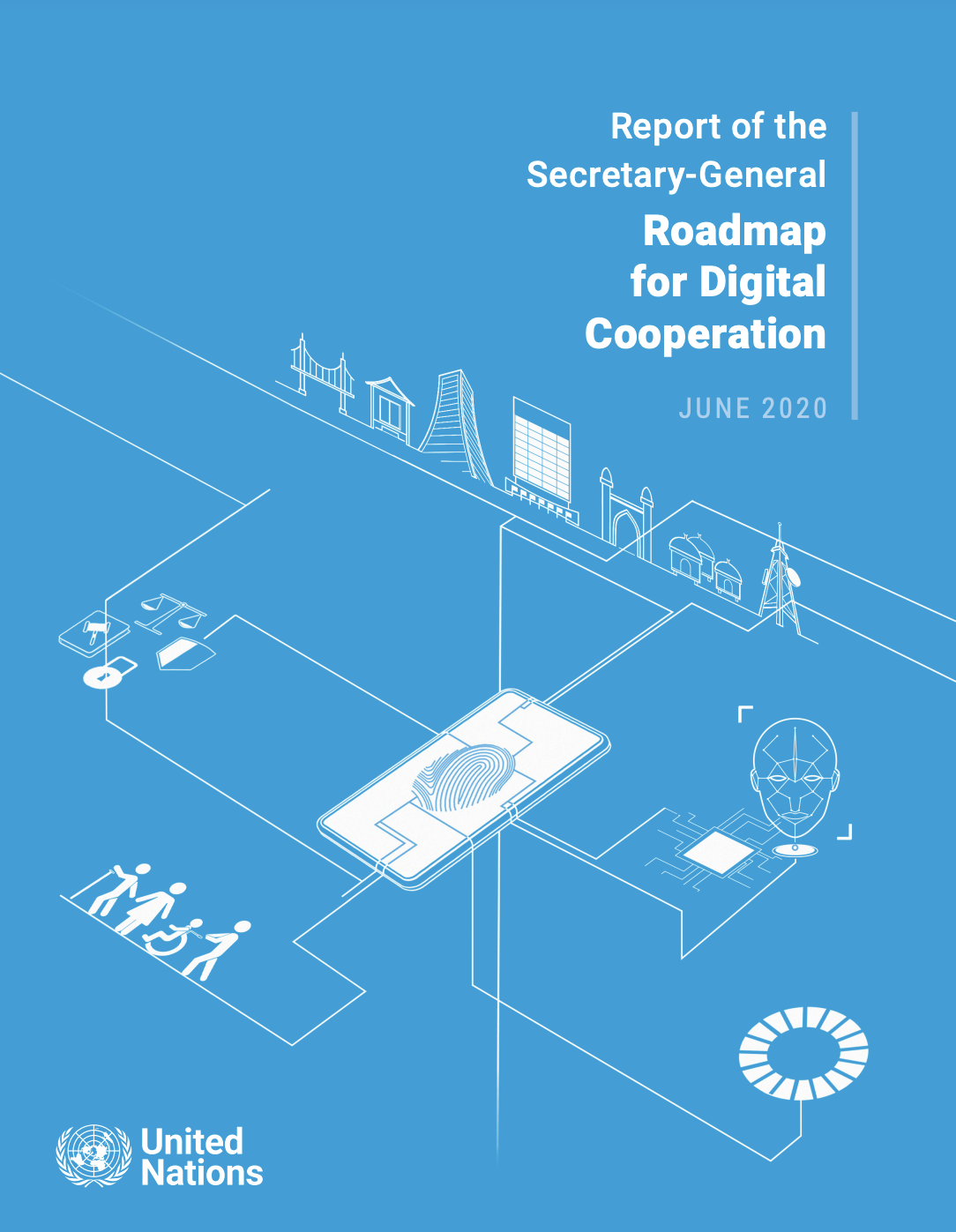 This report lays out a roadmap in which all stakeholders play a role in advancing a safer, more equitable digital world, one which will lead to a brighter and more prosperous future for all.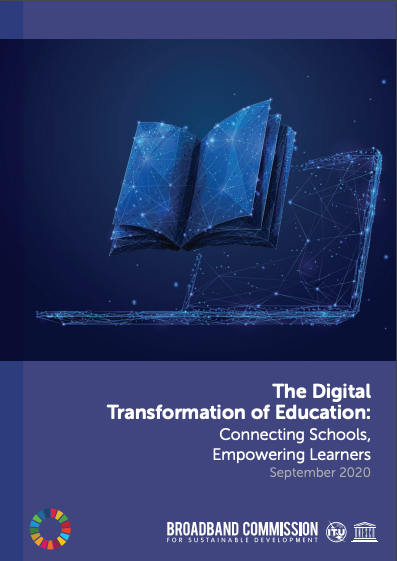 The Broadband Commission launched this report that focuses on school connectivity and introduces a methodology and framework for mapping and connecting primary and secondary schools to the Internet and to use schools as an access point to provide meaningful connectivity to surrounding communities and citizens.