Giga is mobilizing $5 billion to accelerate the delivery of critical infrastructure and close the digital divide.
Global school connectivity requires meaningful capital investment, and Giga is poised to act as both a financial catalyst and convener to achieve the goal of connecting every school to the internet.
Giga works directly with governments to build affordable and financially sustainable models for connectivity. Giga prioritizes the long-term commercial viability of projects to attract a broad set of capital partners and enable innovative, blended financing solutions.

From initial project planning to monitoring of service quality, Giga supports governments throughout the lifecycle of connectivity projects, ensuring that the desired social and financial outcomes are achieved.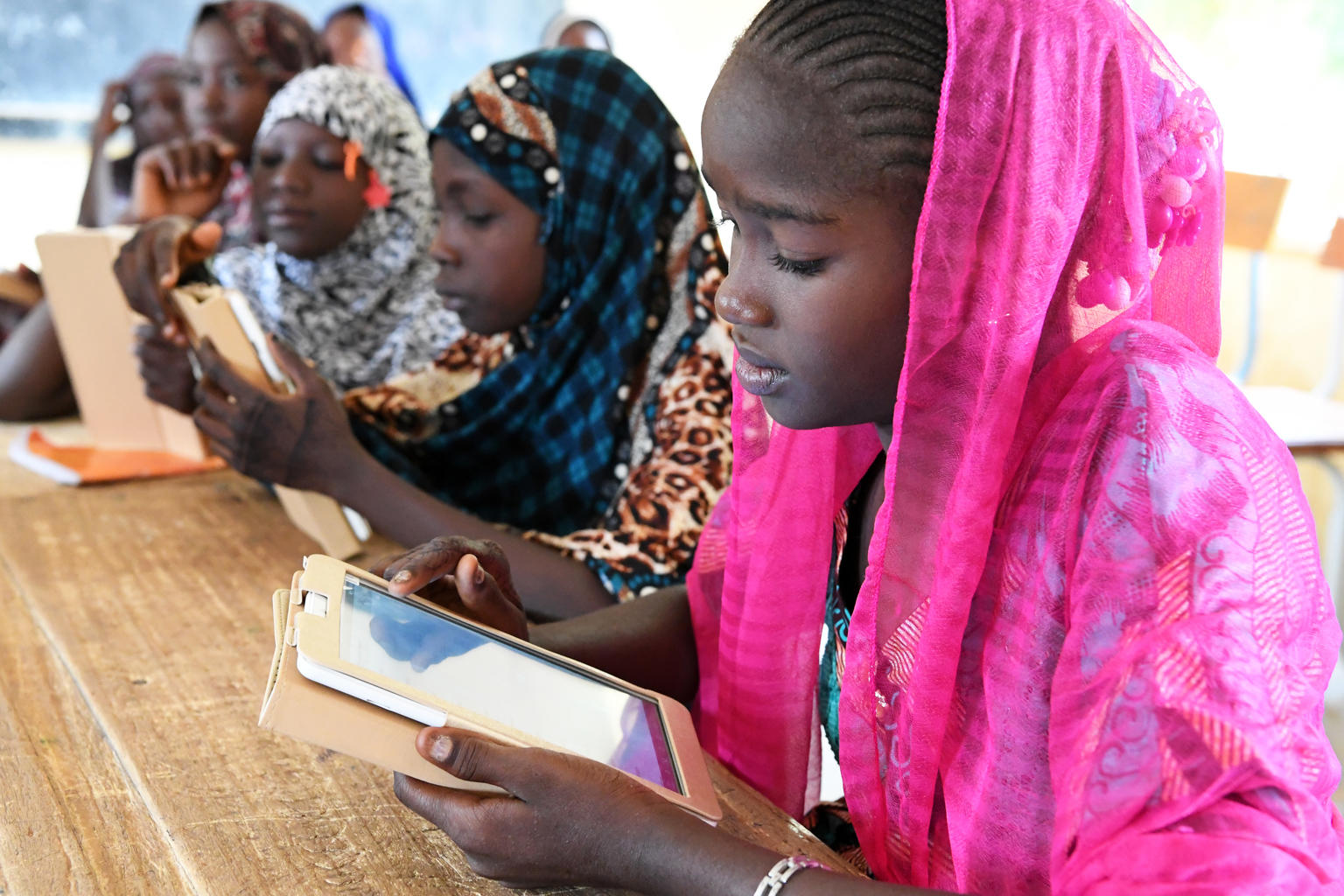 "It's absolutely essential to support the developing world with a massive investment in digital literacy and digital infrastructure for internet to get everywhere, for all schools to get internet, and for the children in the developing world to be able to benefit from the benefits of the digital economy and the digital society."
Bridging the Connectivity Investment Gap Giga uses scalable, blended finance solutions to bridge the investment gap for delivering connectivity to every school in the world.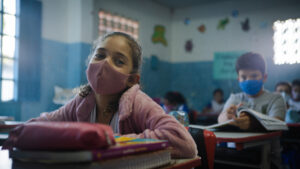 Finance
In many countries, the universal service fund (USF) is a tool used by the government to fund projects that increase access to telecommunication services in remote and underprivileged areas. These funds are often collected annually from contributions by telecommunications providers, which are typically computed based on their annual revenue.
Read More »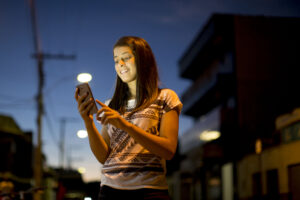 Finance
The purpose of this case study is to illustrate how proceeds from spectrum auctions have the potential to produce meaningful socioeconomic impact.
Read More »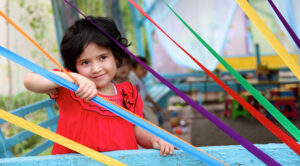 Finance
The purpose of this case study is to examine the potential for schools to serve as hubs for connectivity. Schools are anchors for community interaction; they serve not only as a place where learners can connect with each other and with teachers, but also as a destination where people meet and engage in social activity.
Read More »