Launched in 2019, Giga aims to connect every school in the world to the Internet.
Against the backdrop of rapidly evolving digital technologies, it is unimaginable that one third of humanity – or 2.6 billion people – still remain offline. This lack of connectivity means that many children have fewer opportunities to learn and fulfil their potential. Closing this digital divide requires global cooperation, leadership and innovation in finance and technology.
UNICEF and the International Telecommunication Union (ITU) have therefore joined forces to create Giga: a global initiative to connect every school to the Internet by 2030.
Connecting schools allows children to develop digital skills and access online learning content. Schools can also become anchor points for surrounding communities: if you can connect the school, you can also connect local businesses and services.  This creates opportunities for service providers to generate revenue from paying users, making connectivity more sustainable.
Giga combines UNICEF's experience in education and procurement, ITU's expertise in regulation and policy, and the private sector's ability to apply tech solutions at pace. It is part of UNICEF's Office of Innovation and ITU's Telecommunication Development Bureau – two units with a track record of innovating to tackle global problems.
Giga is the only named initiative for connectivity in the UN Secretary-General's Digital Cooperation Roadmap and his Common Agenda.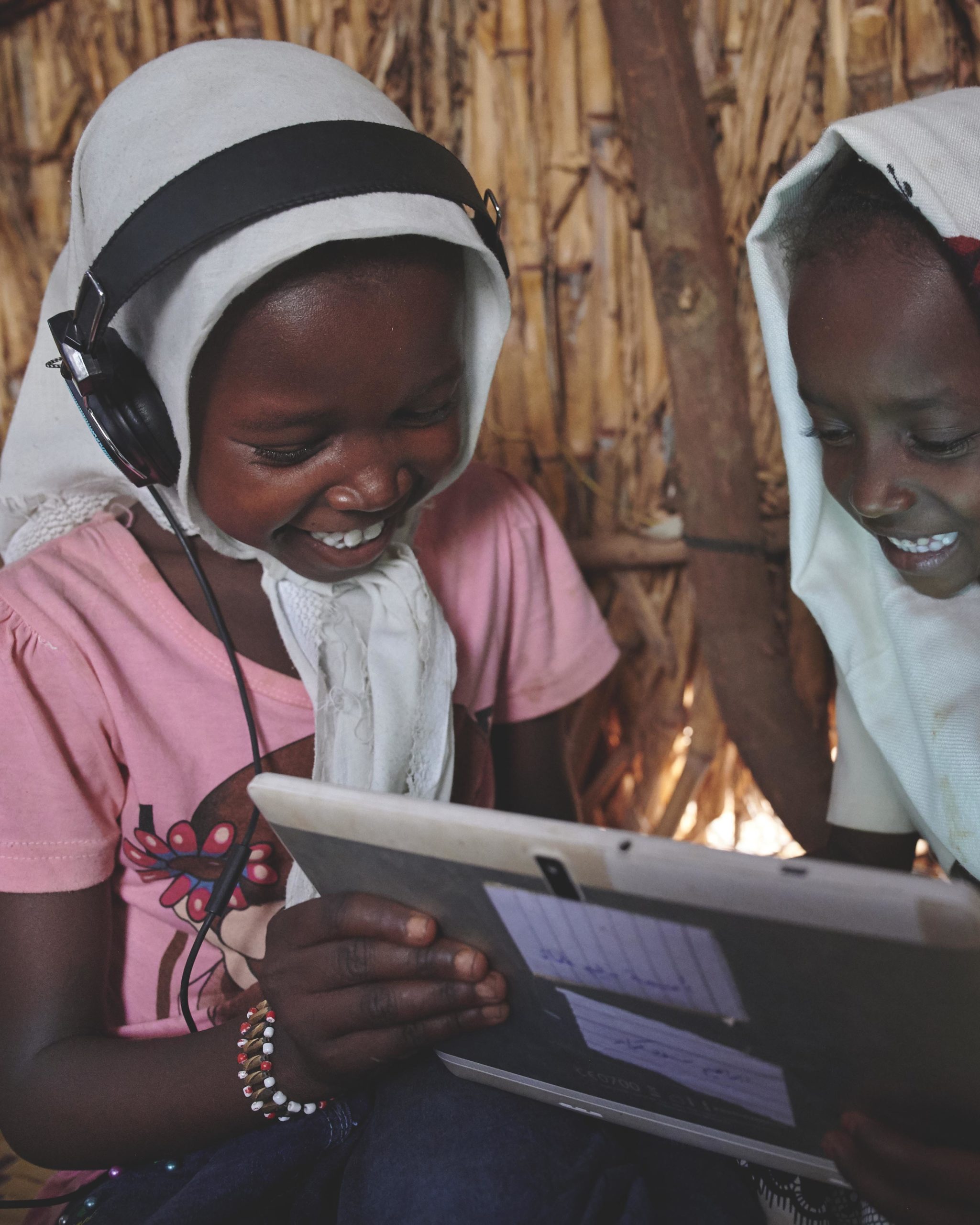 GIGA annual report 2022 VIDEO
Giga's achievements since its launch in 2019
across 136 countries and all viewable on the Project Connect Platform
by Giga and partners in 20 countries
through Giga and partners' connectivity initiatives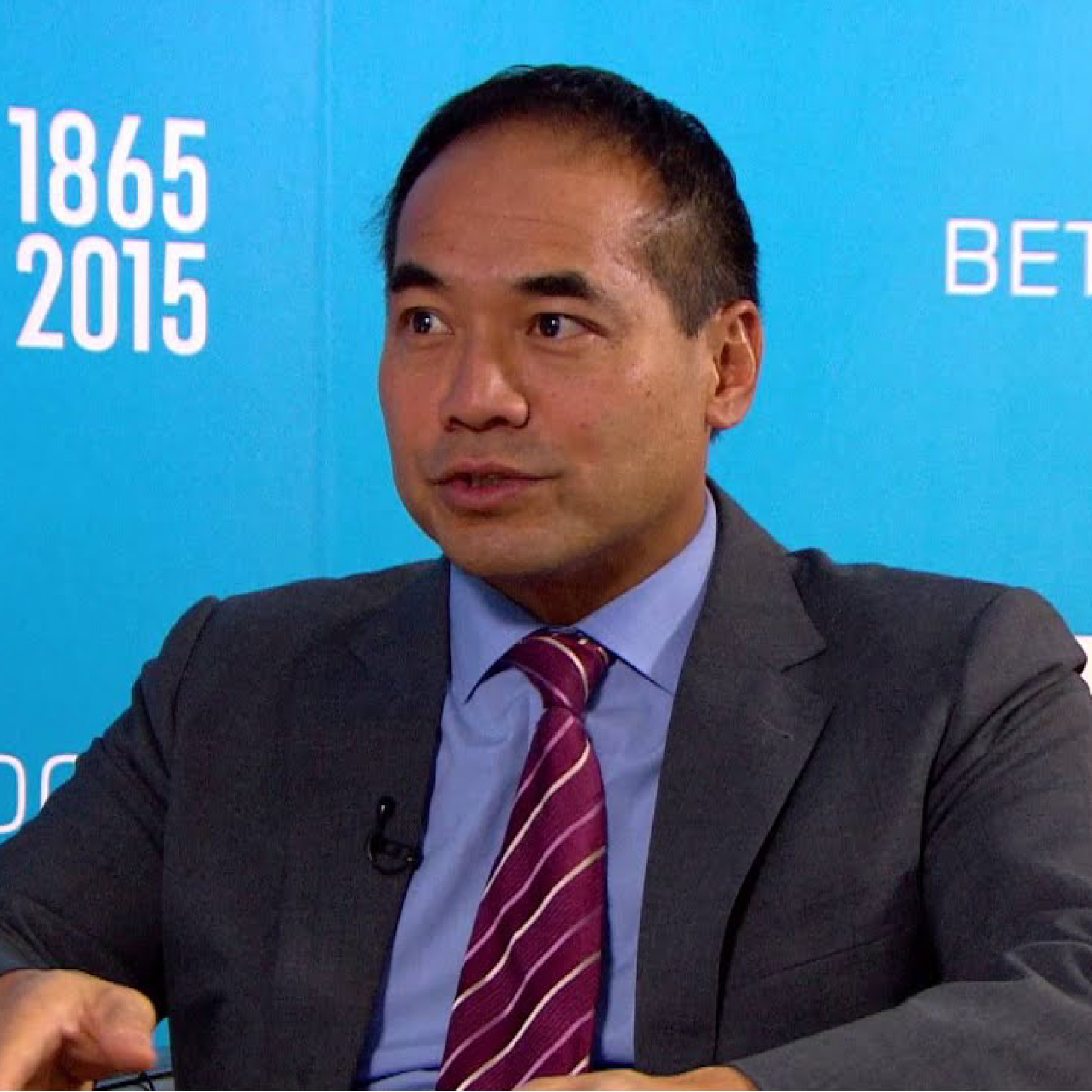 Alex Wong
Giga Co-Lead, General Secretariat, ITU
Alex has over 30 years professional experience in a series of leadership roles that has consistently focused on building partnerships to address the world's biggest development challenges.
Prior to joining the ITU, Alex has worked in both the private and not-for-profit sectors. From 2018 – 2019, he served as President of CG/LA Infrastructure, where he oversaw all operations and the development and implementation of a new strategy to advance development in the world's infrastructure markets.
From 2000 to 2018, Alex was a member of the Executive Committee at the World Economic Forum, an international organization for public private cooperation with a mission to improve the state of the world. At the WEF, he held several leadership roles including overseeing the development and rollout of the Forum's Global System Initiatives; heading the Future of the Digital Economy & Society initiative; heading the IT & Telecoms, Media & Entertainment industry teams; heading the Basics & Infrastructure industry teams; and heading the Center for Global Industries Geneva.
From 1988-2000, Alex worked for 12 years in a variety of professional roles at Accenture as a Strategy Consultant, General Motors as a Quality Control Engineer, and the US National Parks Service.
He has a degree in Mechanical Engineering from the University of Toronto, and a Masters in Public Administration from Harvard University.
Chris's career has focused on how the intersection between new technology and global policy can solve the world's most pressing problems and advance humanity.
He has advised two UN Secretary-Generals on new technologies, founded and scaled UNICEF's Innovation Unit, and worked with Heads of State and CEOs to invest in responsible, forward-looking technologies.
Chris has built, invested in, and mentored technology companies from startup through multiple financing rounds and exit. He has led teams that developed some of the largest implementations of open-source mobile phone applications in the world, the first public-sector drone/UAV corridors, the first crypto-currency denominated fund in the public sector, and the Digital Public Goods Alliance with the Government of Norway. 
He is a Commissioner for the Lancet-Financial Times, an Honorary Scholar at the Chinese Central Academy of Fine Arts, a Board Member of the European Parliaments STOA Centre for Artificial Intelligence, and was recognized by Time Magazine as one of the "World's 100 Most Influential People" in 2013.
Giga has been making progress, attracting new partners, and progressing with in-country activities. Subscribe to our newsletter and receive quarterly updates on Giga's work straight to your inbox.