children around the world could not access remote learning during COVID-19 school closures.
1
We have to reimagine education.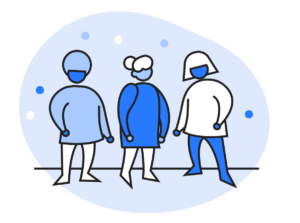 COVID-19 has shown that not having a connected, digitally enabled infrastructure affects a country in many ways, including reduced economic outputs; and those most affected are the most vulnerable children. Without remedial action, the World Bank estimates a loss of
$10 trillion
in earnings for this generation, driving countries off-track to achieving development goals.
2
Connect with us now to reimagine education and bridge the digital divide – so that millions more children can benefit from connectivity.3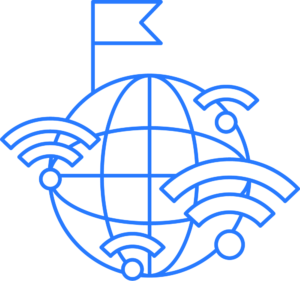 Giga collaborates with its partners to produce real-time connectivity maps used to identify service gaps. Are you on the map?
Find your opportunity with Giga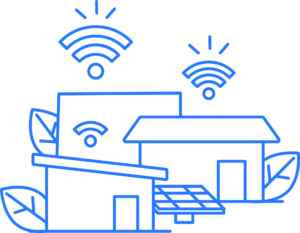 We co-created country deep-dives to identify investment opportunities. See where you can make a difference.
Only by working together can we make this happen.
Giga welcomes engagement and leadership from governments, business, civil society, technology providers, donors and finance experts.
For more information and to get started, please provide us with a few details here and we will reach out to you with the next steps and relevant updates.