The Village of Zardaly sits high up in the most mountainous region of Kyrgyzstan in Central Asia. Every winter, the 200 inhabitants of Zardaly are cut off from the rest of the world when heavy snow covers the single trail into the village, leaving them entirely isolated.
Thousands of kilometers away, Kiwayu Island, off the Kenyan coast, remains isolated all year round. Until recently, Kiwayu's inhabitants had to take a one-and-a-half-hour motorboat ride to the mainland for their connectivity.
In these remote locations, worlds apart geographically, students at the local schools faced the same challenge: lack of access to the Internet reduced their chance to excel, achieve, and learn. Lack of connectivity limits access to information, opportunity, and choice. Students in these two communities were among the more than 1.3 billion children struggling to learn without quality access to connectivity around the world.
With only around half of the world's schools online, this digital exclusion particularly affects the poorest children, girls, and those with disabilities. Lack of connectivity causes learners to miss out on online learning resources, the option to learn remotely, and the opportunity to develop digital skills.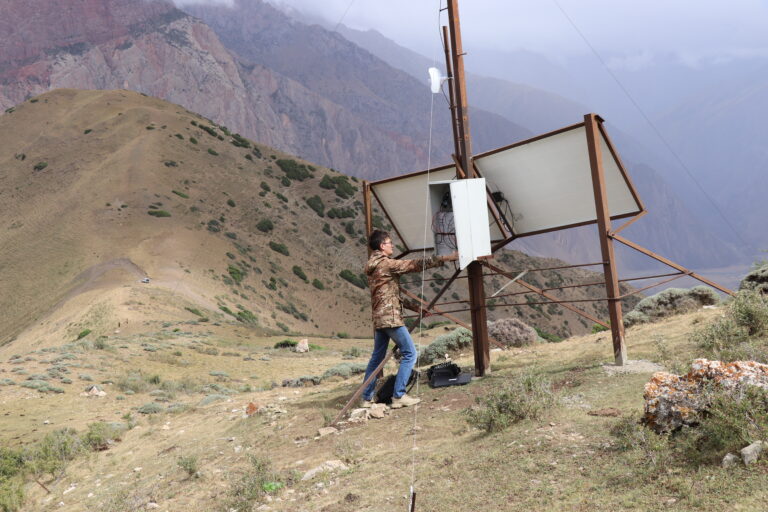 Giga, the ITU and UNICEF initiative to connect every school in the world to the Internet, is currently working in 19 countries to bridge this digital divide and bring opportunity to young people who are not yet connected.  To date, more than 5,300 schools have been connected to the Internet through Giga, providing over 2 million students with access to digital learning, including those in Zardaly and on Kiwayu Island.
In 2022, as part of a Giga programme, engineers from the Kyrgyz Internet Society took three days to haul fragile equipment across difficult terrain to bring the Internet to the village of Zardaly and its local school. The first thing the villagers did upon gaining connectivity was to make an Internet-enabled call to the President of Kyrgyzstan, H.E. Sadyr Japarov, to thank him for facilitating the connection.
In Kyrgyzstan, 2,061 of the 2,080 schools in the country are now connected, according to Giga's mapping platform Project Connect, leaving just 1 per cent of schools in hard-to-reach areas similar to Zardaly.
Meanwhile in Kenya, Giga's partner Liquid Telecom has connected 97 schools including Kiwayu School, where 124 students and 9 teachers have benefited from access to the Internet. To date, Giga has connected 239 schools in Kenya, with Liquid and other telecommunications and technology companies like Airtel, Safaricom, Telkom, Nokia, Poa, Maruway.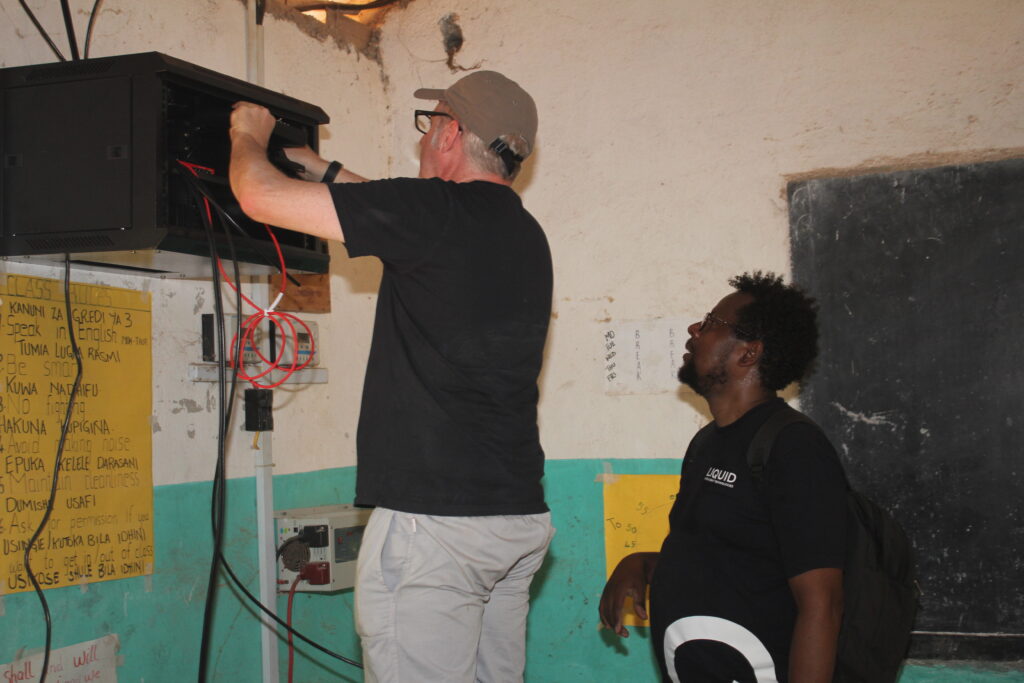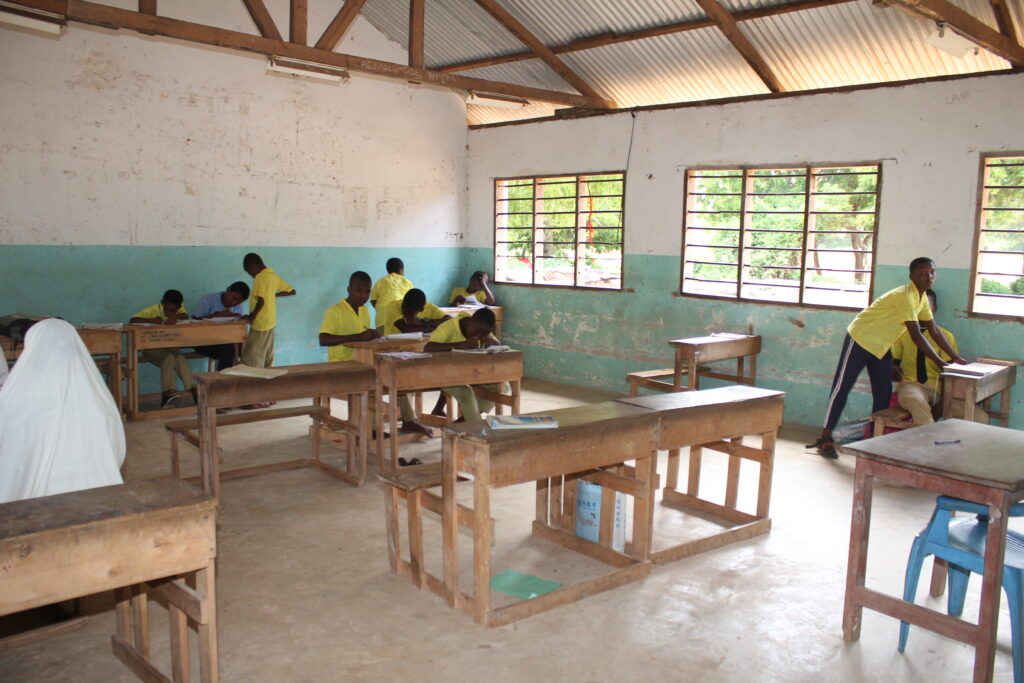 While the numbers of students in remote areas like Zardaly or Kiwayu may be small, there are many hard-to-reach parts of the world where, collectively, a large number of students are being left behind. For them, connectivity is truly a lifeline to learning and opportunity. While Giga continues to work at scale to connect thousands of schools, examples like Kyrgyzstan's remote mountains and Kenya's distant islands remind us that we must continue to work with new technologies, new partners, and a clarity of purpose to make sure that every young person is part of the digital future.