Since our establishment in 2019, Giga has made a huge impact on more than 2.12 million children by connecting schools to the Internet. Our Annual Report celebrates the milestones we've achieved in 2022, and showcases the innovations we've done to achieve universal school connectivity.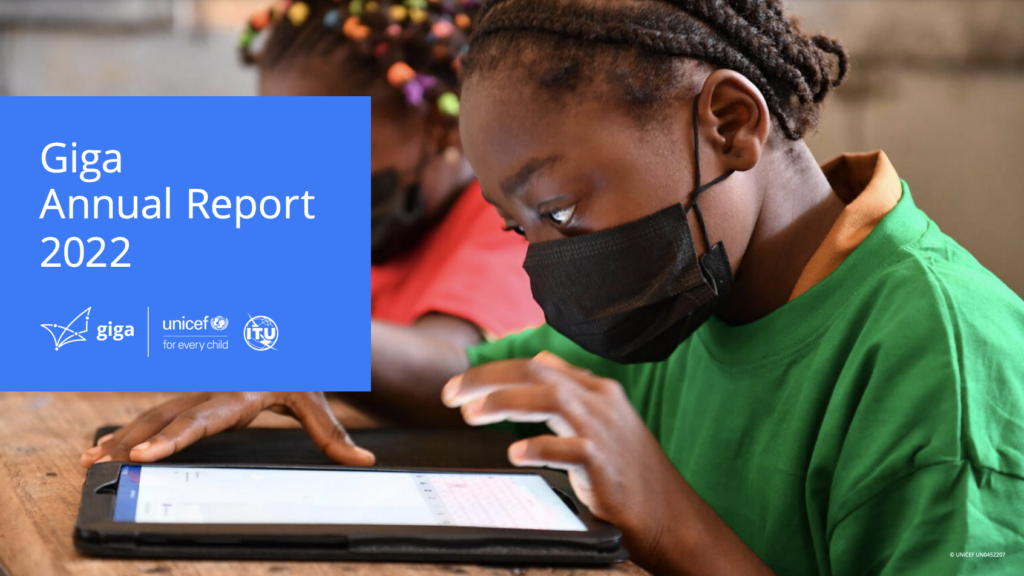 Using NFT artworks, we are building a community of supporters for the Giga initiative. Sales of the NFTs have so far raised over $700,000 for school connectivity.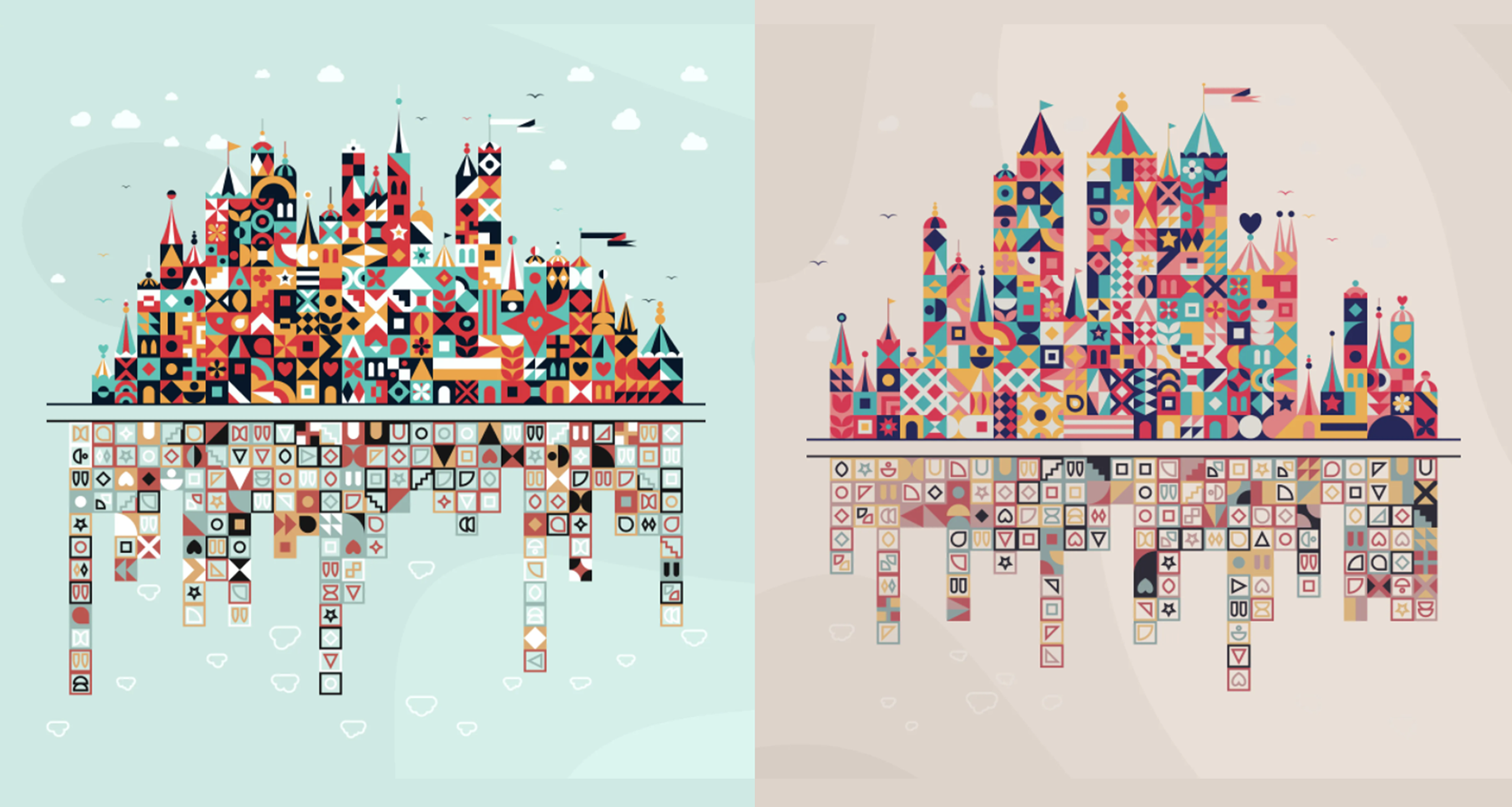 HOW GIGA GETS SCHOOLS ONLINE
Giga maps school and their connectivity levels to help target investment to where is most needed and to measure progress toward increasing Internet access. We have mapped the location of over 2.1 million schools on our open-source platform:
www.projectconnect.world
.
Giga works with governments and advises them on building affordable and sustainable country-specific models for finance and delivery, subsidizing market creation costs and incentivizing private sector investment.
In partnership with industry, and based on the mapping results, Giga advises on the best possible technical solutions to provide schools with connectivity, and countries with safe, secure, reliable, fit-to-purposes infrastructure to support future digital development needs.
Giga works with a range of initiatives in UNICEF, ITU and beyond to ensure that students and teachers can access the devices, skills and content they need to make full use of connectivity.