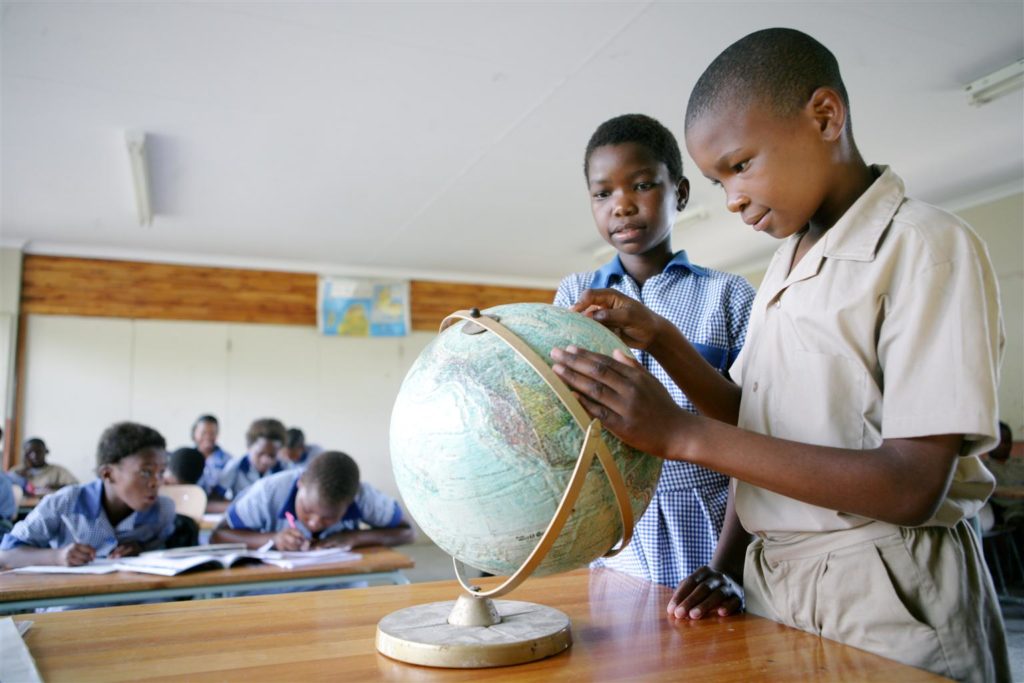 Giga seeks a robust and flexible tool that produces cost estimates for global school connectivity projects.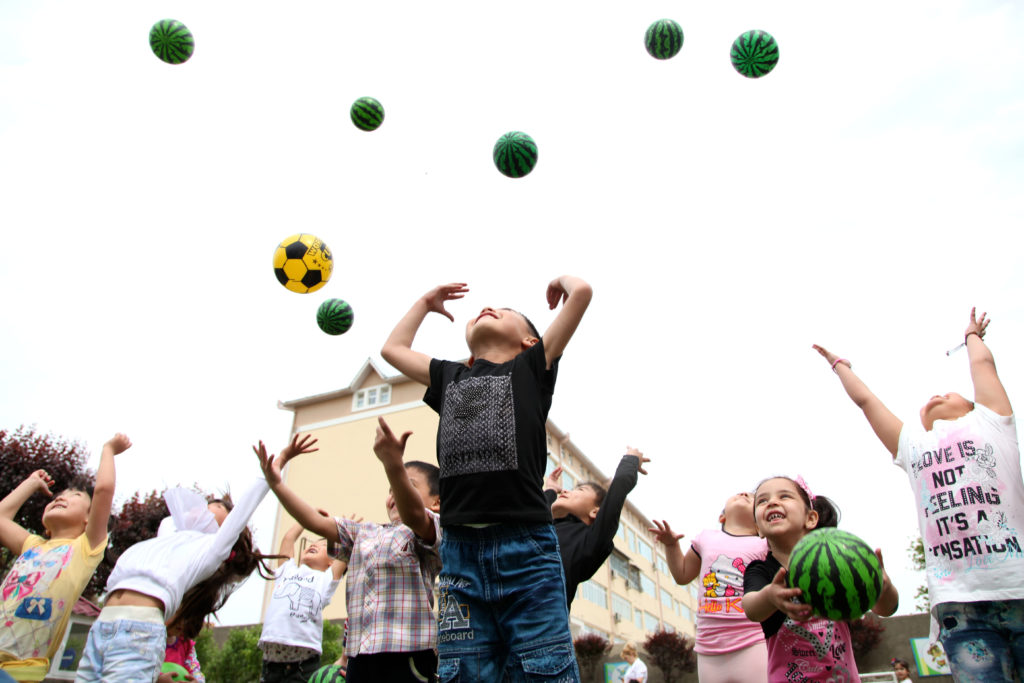 Giga and the Government of Uzbekistan are looking for local Internet Service Providers (ISPs) to implement an innovative, sustainable and scalable model in which schools act as 'connectivity hubs' and redistribute internet access to local communities within a 5-kilometer radius.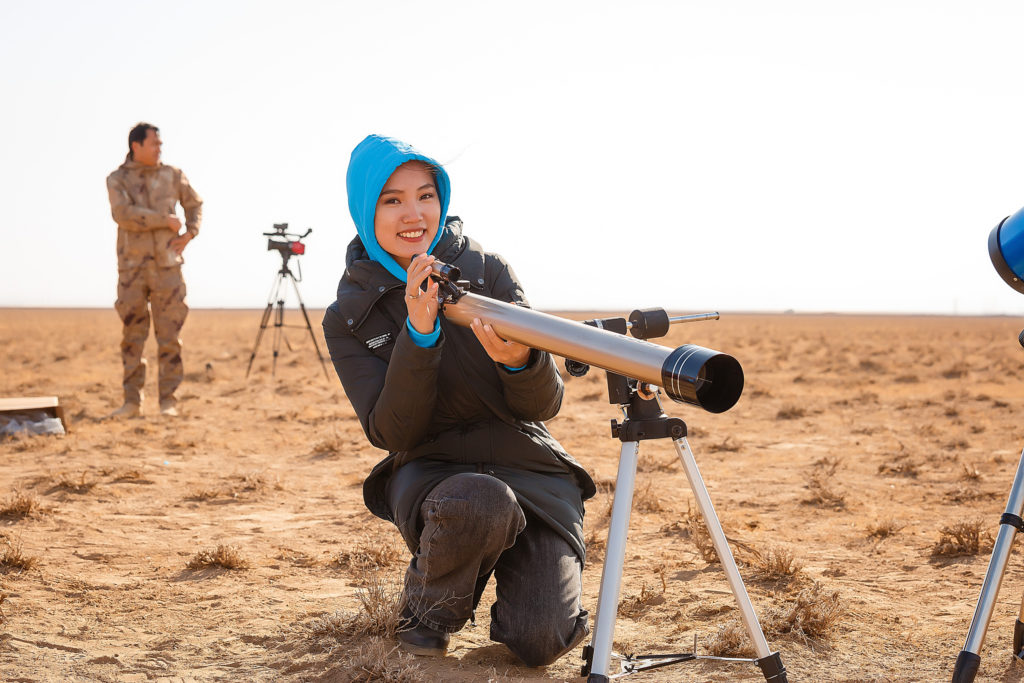 Today we are celebrating the International Day of Girls in ICTs, an annual event to help girls access the digital tools they need to thrive in science, technology, engineering and mathematics (STEM) careers. This year's theme of 'Access and Safety' is closely linked to Giga's mission to give every child the chance to access the Internet and digital environment in a safe way.